– Submissions now closed –
We are looking for an individual or a group to establish and run a slow fashion surf wear store at Sideshore in Exmouth. The shop must sell a wide range of pre-loved and repurposed surf clothing and beachwear alongside other related ethical and sustainable products.
Why?
The world now consumes around 80 billion pieces of clothing every year. The fashion industry is the second biggest global polluter after the oil industry, accounting for 10% of carbon emissions.
In the UK alone, 10,000 items of clothing are sent to landfill every five minutes – the equivalent of 140 million pounds each year.
So not only do clothes contribute a vast amount to global carbon emissions but the manufacturing process has a large "water footprint". It takes up to 2,700 litres of water to make a plain cotton T shirt and much of this is hot water, heated using carbon-emitting fuels and dumped directly into rivers after use. This can affect wildlife and ecosystems with the pollutants ultimately ending up in the oceans we love.
How?
We want passionate people to raise awareness of the environmental cost of fashion, creating a retail destination with this flagship store yet ensuring that second hand or repurposed clothes are the core offering.
You may be starting from scratch, or have other stores elsewhere, but we are looking for an independent business, not a national brand. The retail space must reflect the values of Sideshore itself, representing our ethos of furthering education, conserving nature, protecting the environment and promoting health and wellbeing.
The Dixon Foundation is prepared to offer a grant to the successful applicant providing start-up funding for 2 years. The grantee then runs the unit as an independent business, retaining all income. If you are successful, The Dixon Foundation would expect part of the grant to be repaid over time in order to help fund new projects and complete the cycle of "perpetual giving".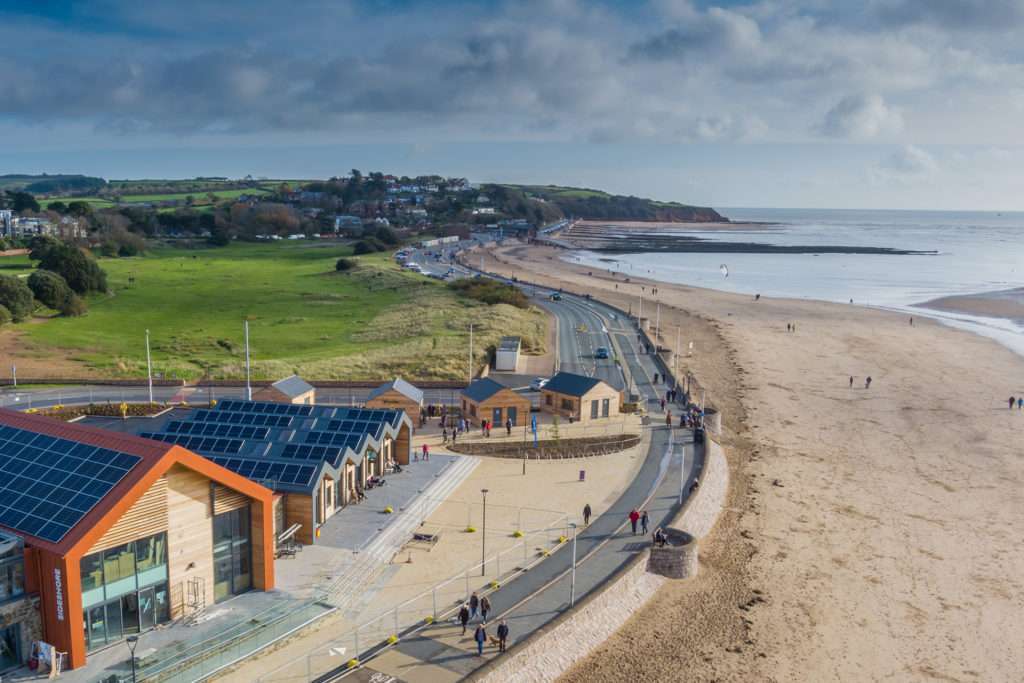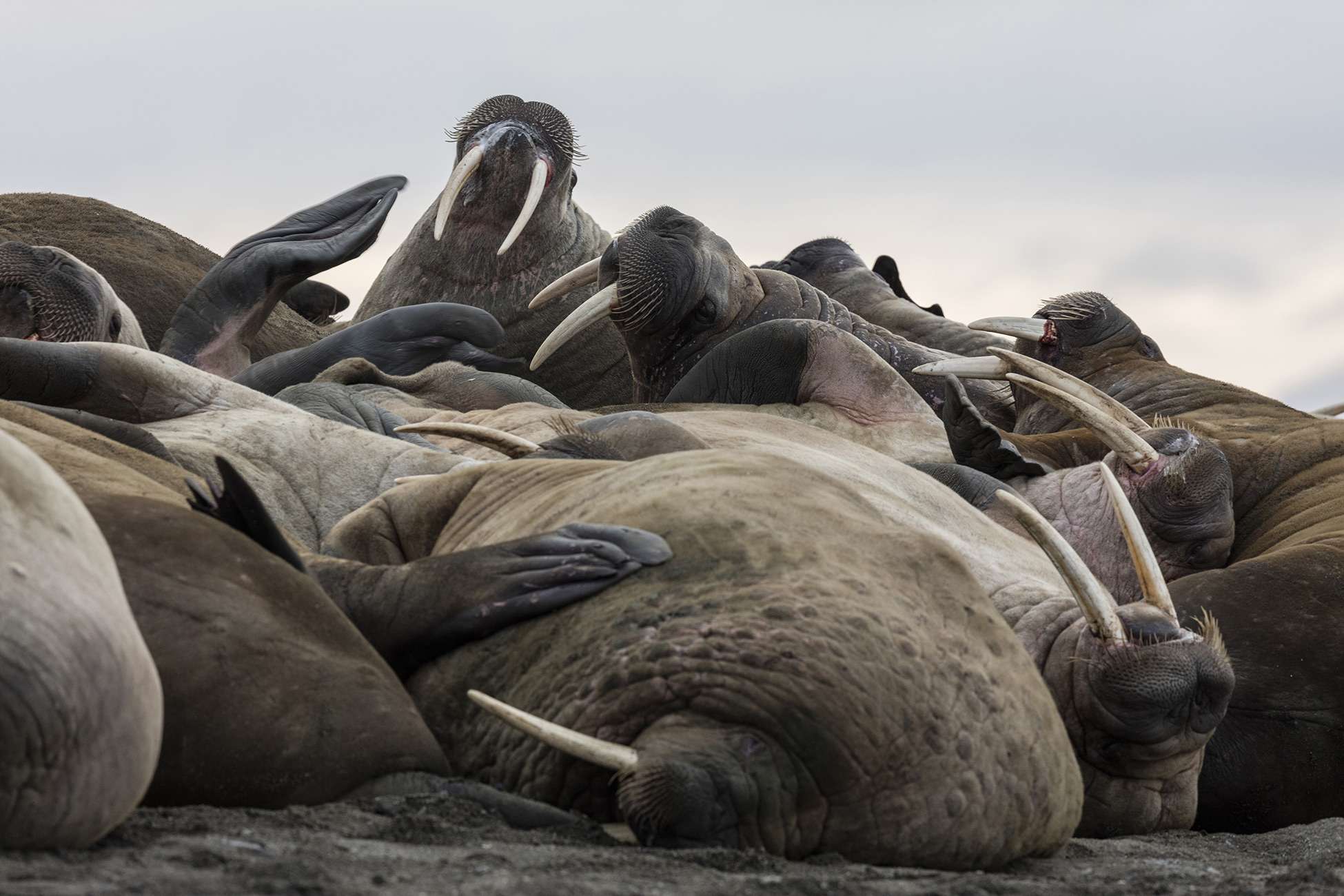 Challenges
Do you agree with this statement? Can you think of a way to inspire many more people to watch it? We want to fund projects which can bring this film to huge numbers of people. Get started here.