Huge strides forward in the last decade have seen substantial solutions to the problem of gas guzzling cars – but marine engines haven't received the same focus and investment.
Just this year, an innovative team in Plymouth created the UK's first electric ferry using repurposed Nissan Leaf batteries. Could this be the start of a bigger venture?
As part of our commitment to protecting the environment, we're seeking someone with the passion and enthusiasm to continue to investigate greener alternatives to fossil fuel driven vessels.
Why?
At the current rate of growth, shipping could represent as much as 10% of global CO2 emissions by 2050. Yet on a smaller scale, even leisure boats continue to contribute to global carbon footprint.
The International Panel on Climate change is driving the shift from diesel to electrification: so how can we solve this problem at sea?
We're looking for someone with the motivation to find an answer to the need for renewable power for ships, boats and yachts – a solution which crucially has the potential to become mainstream rather than remaining a concept.
How?
The core concern is how to transition marine engines from diesel to electric with a scalable concept. Many boats now generate a small amount of solar electricity but not enough to power the engine. How can we increase that potential?
Scientists have already been looking at how special coatings on the hulls of boats can decrease drag – in some cases by almost 20% – which in turn reduces fuel usage. Imagine the potential of these drag-reducing coatings when used in conjunction with renewable energy.
So why haven't electric motors been widely adopted? What are the barriers and how do we solve them? Can you create an accessible, affordable retrofit programme? How do you kickstart that movement?
If you have a thirst for finding the solution to any of these questions – or similar – The Dixon Foundation is interested in funding your work.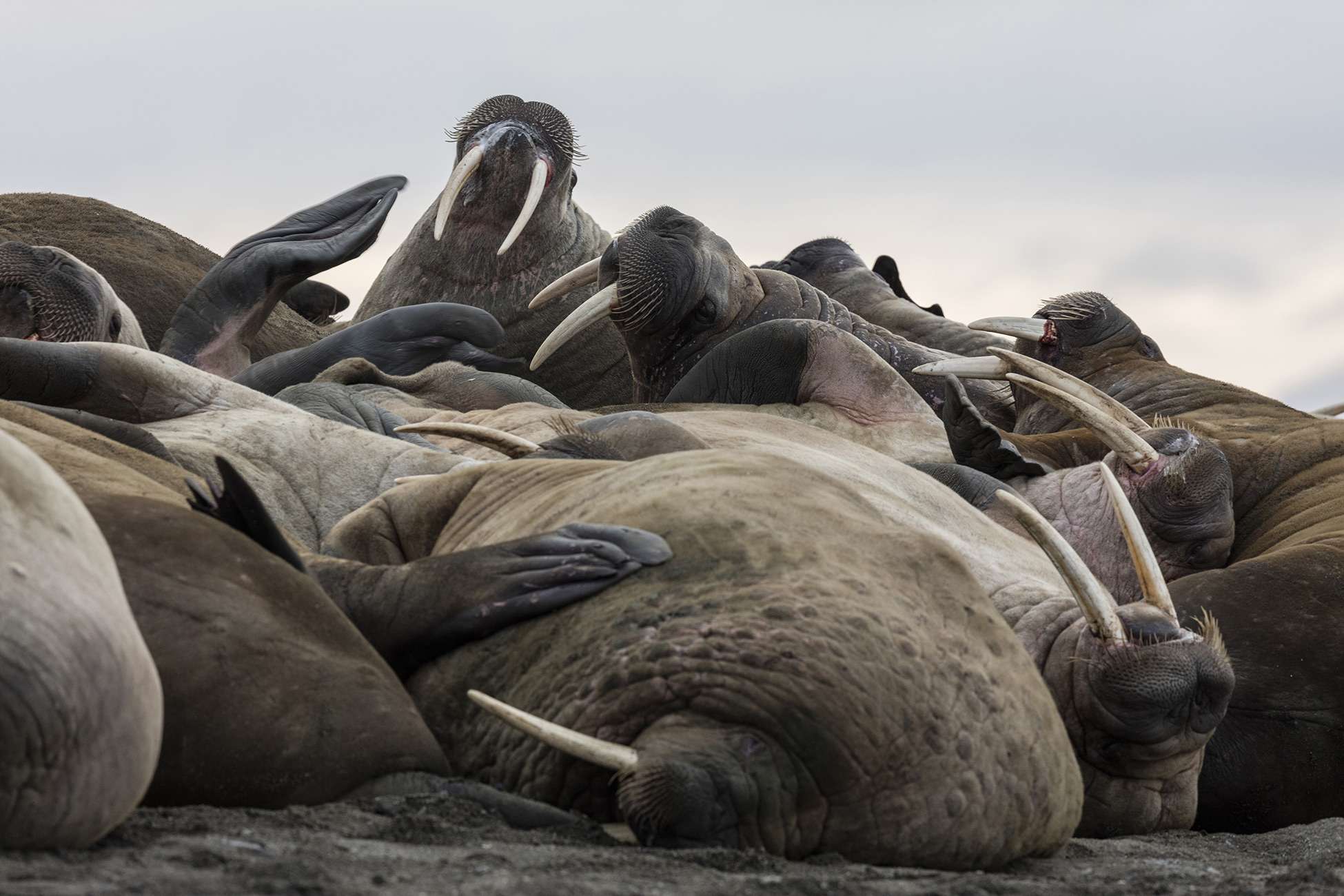 Challenges
Do you agree with this statement? Can you think of a way to inspire many more people to watch it? We want to fund projects which can bring this film to huge numbers of people. Get started here.