Time spent on the water is enormously beneficial to health and wellbeing at all ages and abilities. Yet many watersports are quite exclusive to the able bodied and whilst they are well represented at a Paralympic level – how accessible are activities like paddleboarding and kitesurfing at a local level?
We're looking for someone keen to remove this barrier and help make a multitude of watersports – from wild swimming to kitesurfing – truly inclusive to all.
Why?
4 in 5 disabled people say they would like to be more active. The Dixon Foundation is passionate about promoting the benefits of water sports and yet, can we honestly say that these activities are always as inclusive as we'd hope?
We'd like to see creative, passionate people willing to dedicate some time to looking into ways to make all sorts of water based sports truly accessible to people with physical disabilities.
How?
We need someone with the technical know-how and design skills to work on solutions to help people with reduced mobility or limb damage to take part in enjoying the water.
Can you work out a technique which enables someone to use a paddleboard or kite by adapting the kit to fit different disabilities?
Our fundamental challenge is to be able to bring participation in watersports to a wider audience, in line with our ethos of promoting health and wellbeing for all. We're looking to fund a project designed to do just that.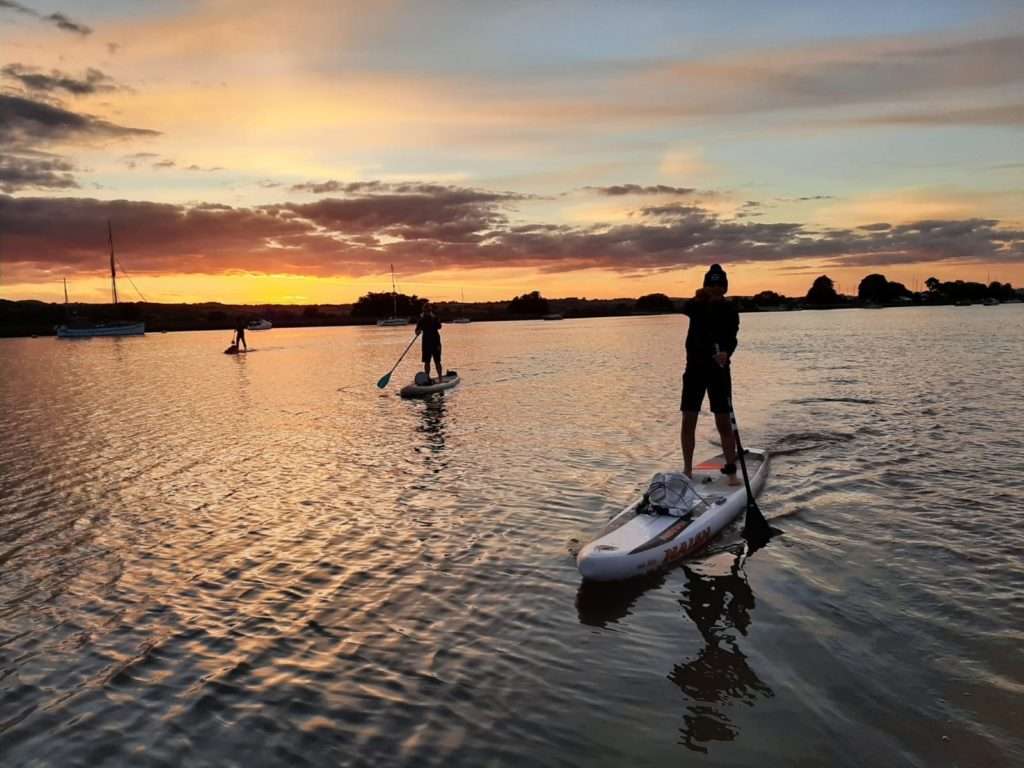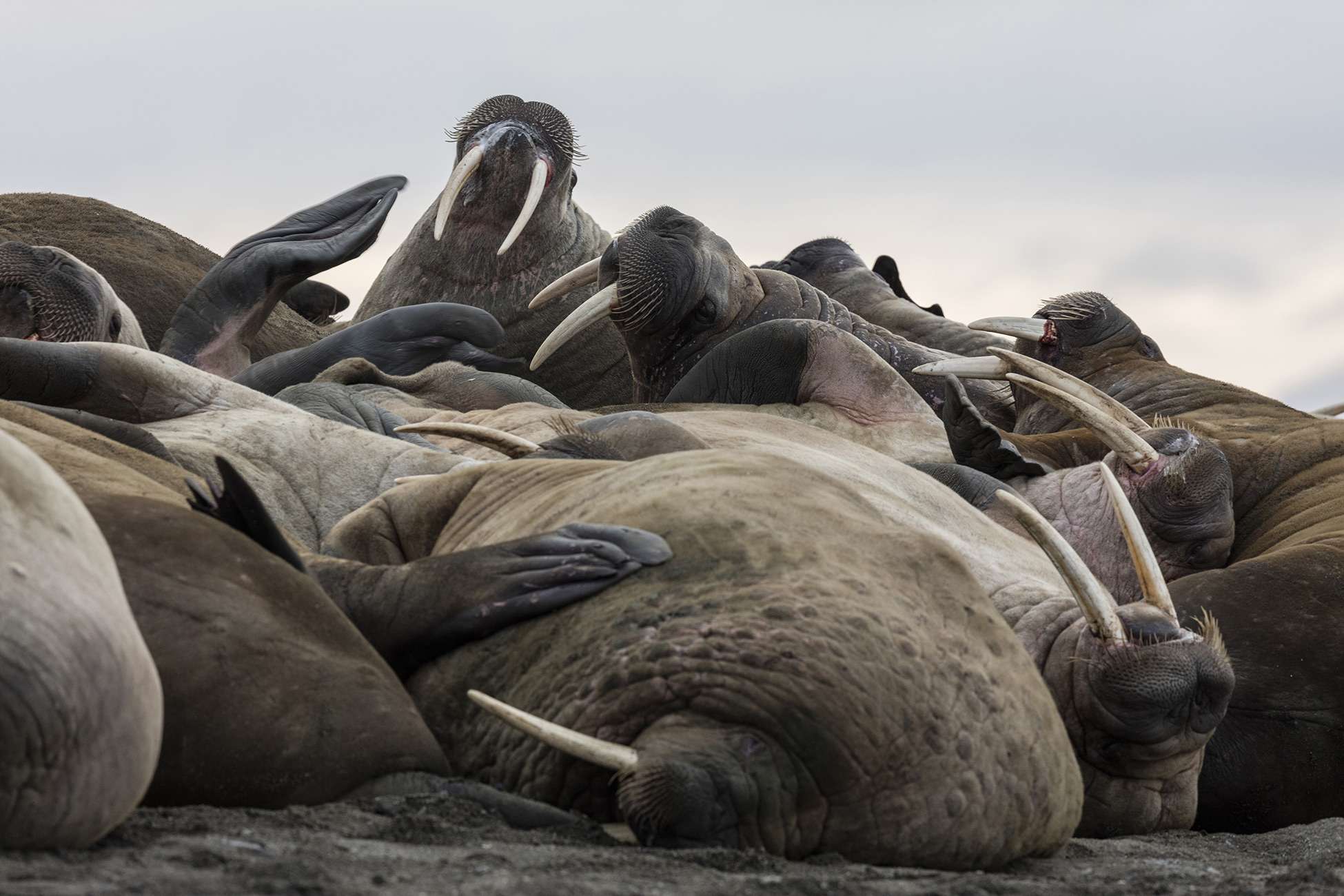 Challenges
Do you agree with this statement? Can you think of a way to inspire many more people to watch it? We want to fund projects which can bring this film to huge numbers of people. Get started here.