Every 6 months, we set a series of challenges relating to our thematic areas of interest. To ensure we are led by knowledge rather than assumptions, each challenge we set is verified by experts within our thematic areas of interest.
We know that everyone must take part in creating a healthier planet, and we hope to receive varied solutions from all over the world to tackle our challenges from different angles. We invite organisations of all sizes, types and stages to apply. Whether your organisation has an established project or is brimming with fresh ideas, we can't wait to see your application for a sustainable solution to one or more of our challenges.
Regenerative Investment
We offer affordable and accessible finance to impact-first organisations in various forms including debt, equity and quasi-equity, developed collaboratively with our partners. Through our investments, we strive to invest in projects that enhance the conditions for sustainable growth whilst stimulating social and environmental innovation to regenerate our natural world.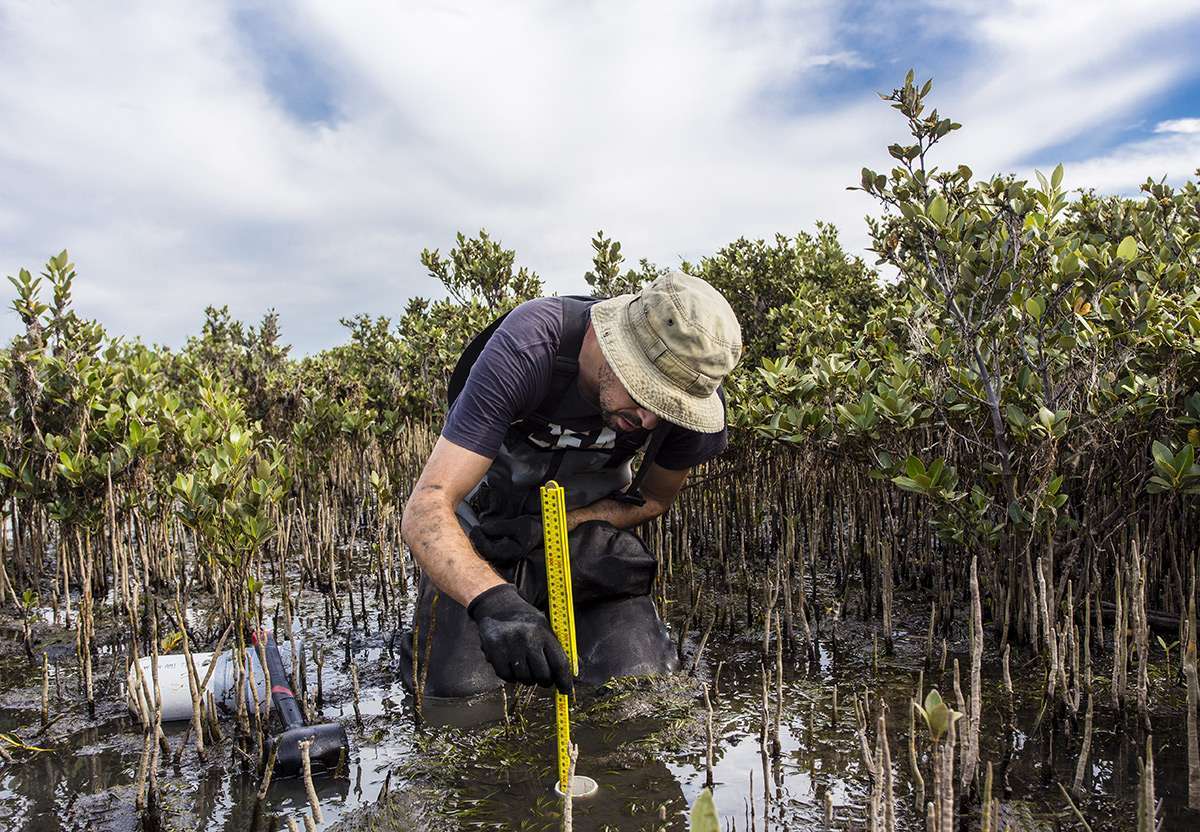 Perpetual Giving Grants
We provide grants with the potential for sustainability in mind, and our philosophy is one of 'perpetual giving'. It is our hope that once sustainable, projects we fund will be able to re-gift a proportion of their income to the Foundation to aid the next big idea in need of a helping hand.
Of course, we understand that not all our partners will be able to re-gift our grant. But by incorporating circularity into our model of giving, we believe we are supporting others to develop a growth mindset, be generous, and think more deeply about the long-term impact of their work.
We fund projects that:
Have the potential to become sustainable over time
Are scalable and / or replicable
Tackle root causes as well as symptoms
Can demonstrate measurable impact
Collaborate and partner with others
Understand the interrelated nature of human and nature wellbeing
Incorporate local communities into project design and implementation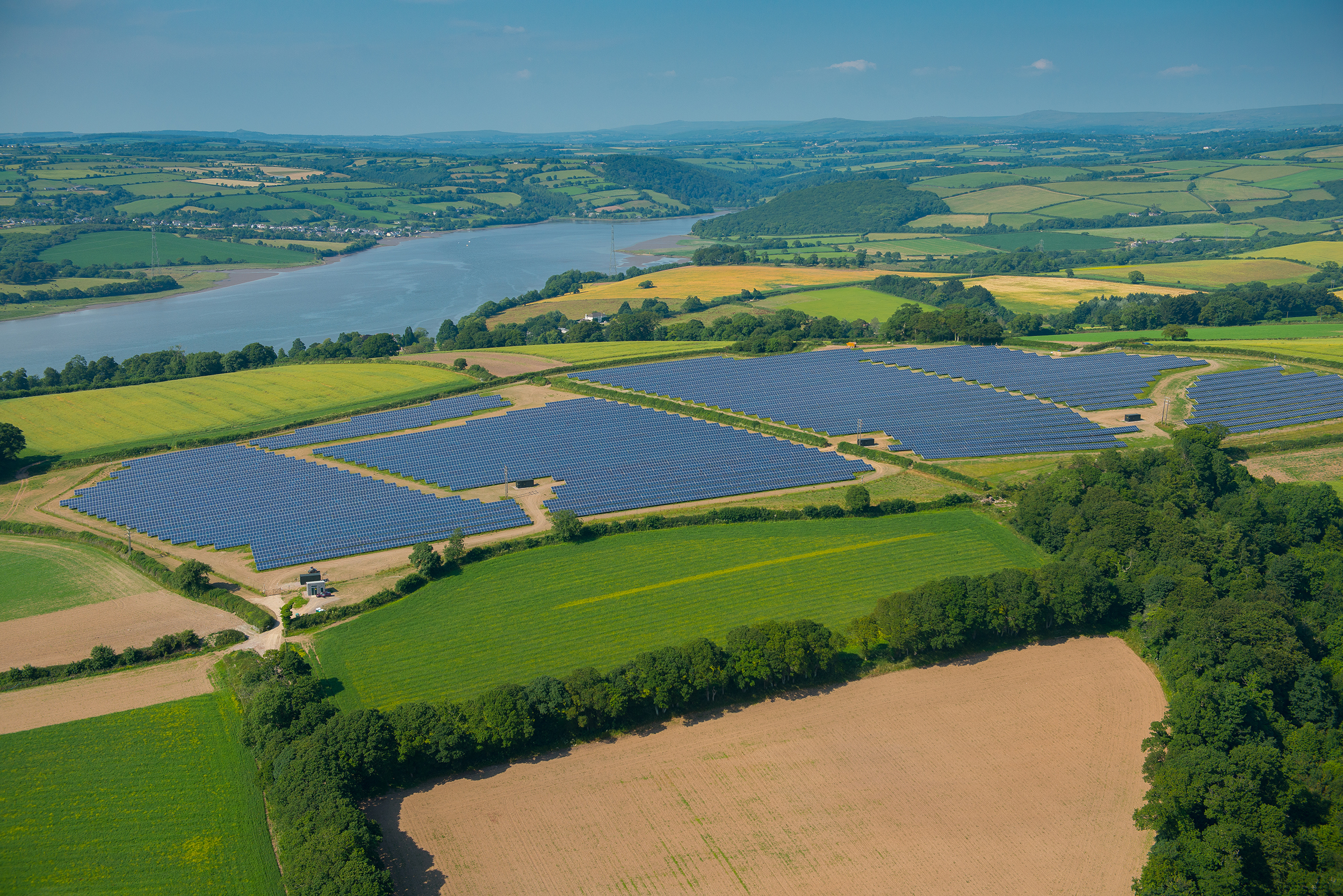 We are open-minded and flexible, and support organisations of different sizes, structures and types, from registered charities to social enterprises, CICs, and for-profit companies.
The key element we look for is that organisations have a passionate team of environmental champions, who put earth care and people care at the heart of their mission.