A Life on our Planet: if everyone watched it, would we have a chance of a better future?
At 93 years old, and after 6 decades in broadcasting, David Attenborough has produced this extraordinary film as his witness statement. Over his career, he has seen more of the world than any living person before – or after – will ever see. Through this lens he tells us that yes, the world is heading for disaster – but if we do the right thing now, we can save it.
So – as the film makers in partnership with the WWF have suggested: if we can bring this film to a wider audience, might we have a chance of a better future for our planet? We're looking for an applicant who can measure audience engagement, as well as sentiment before and after viewing the film.
Why?
Attenborough's film highlights how humanity's wanton destruction of the planet has destroyed biodiversity and rendered vast areas barren and uninhabitable.
Since the 50s, animal populations have halved. Humans now account for around a third of the weight of mammals on earth. A further 60% of animals alive today are raised for us to eat. Just 4% make up the rest – "from mice, to whales".
One of the cornerstones of The Dixon Foundation is furthering education. This film represents all the key messages vital for changing lifestyles and attitudes to our planet, and we feel bringing it to an ever-widening audience is vital for the future of Earth.
How? 
The film's own website has numerous resources to help you create a screening. We are adding our support to its endeavours to bring the film to more people.
You may be thinking of putting on an outside cinema experience to show the film or a school event. Perhaps you have a more creative idea – such as making a second film of the audience watching and reacting to it, in a Gogglebox style?
Whatever your plans, the Attenborough film website is there to give you practical help and advice, and The Dixon Foundation is here to help fund your project.
So if you have a big idea for this big film, let us know about it and we'll help you with the costs involved.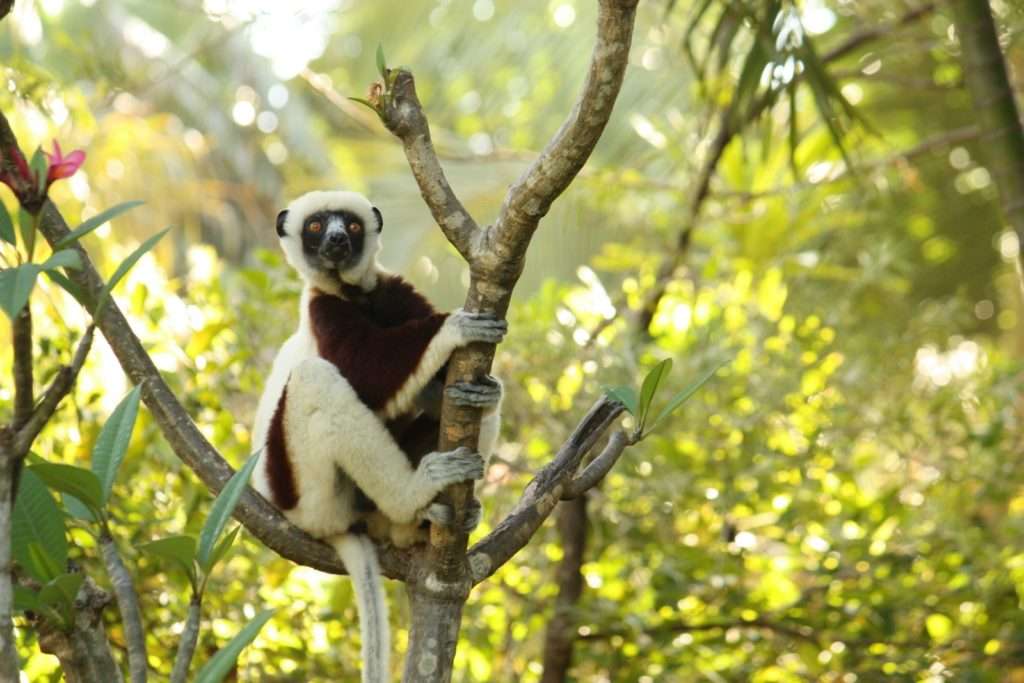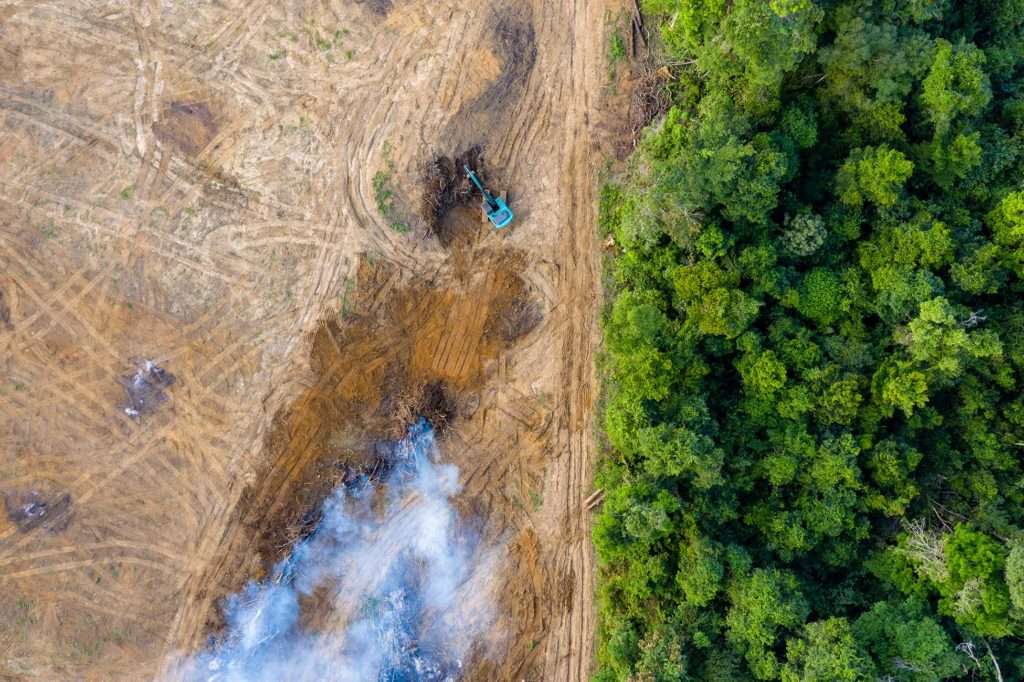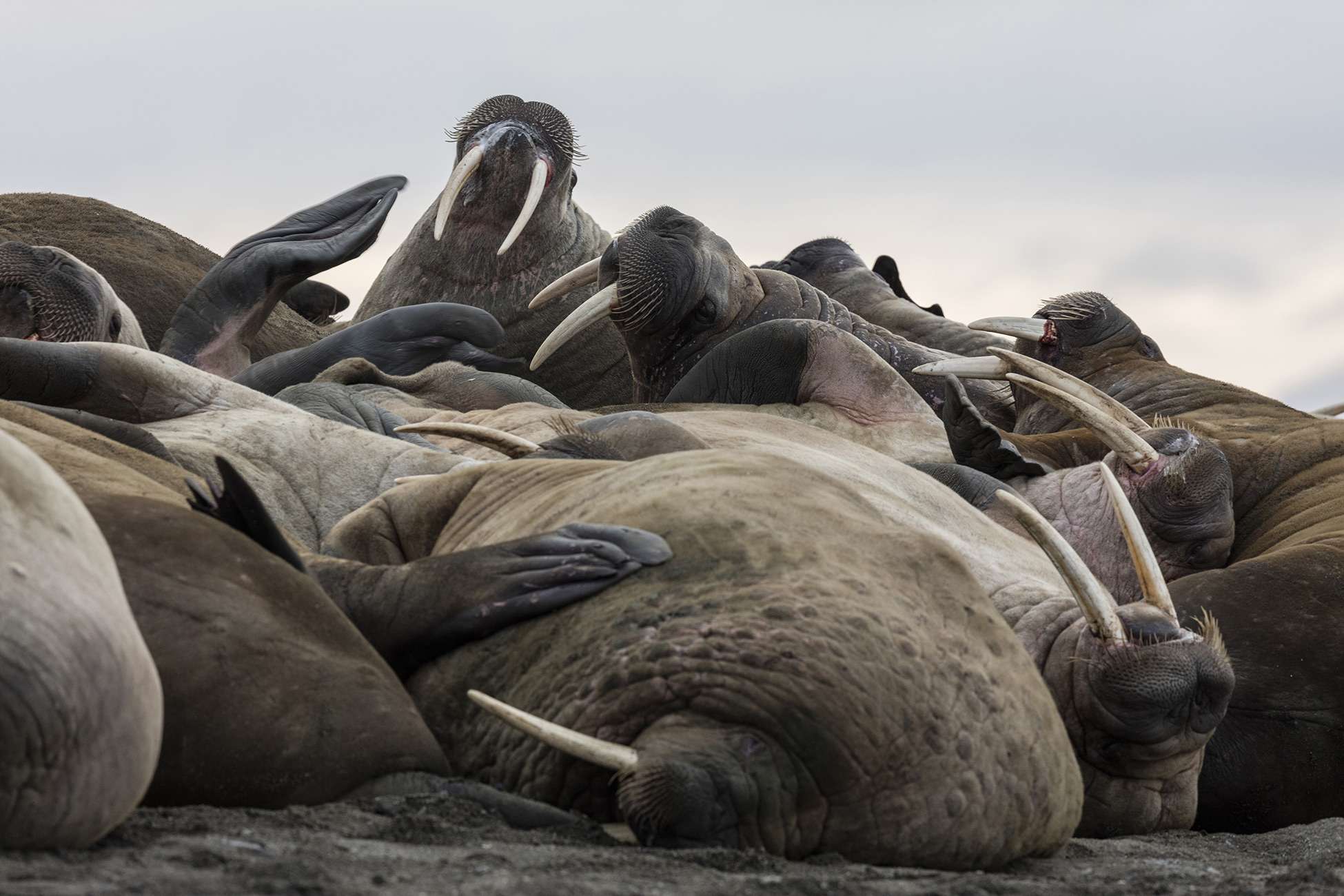 Challenges
Do you agree with this statement? Can you think of a way to inspire many more people to watch it? We want to fund projects which can bring this film to huge numbers of people. Get started here.