How can we shorten and improve the transparency of supply chains used by public sector anchor institution food procurers in the UK?
The Issue
£2.4 Billion is spent on food and catering in the UK every year yet the government admits they don't know where that money is being spent and probably never have.
Data suggests less than half of public sector institutions are meeting the minimum food standards set by government. What's more, up to 30% of human caused greenhouse gases are caused by the food system and the decimation of biodiversity is largely down to the relentless intensification of farming to meet the requirement for more and cheaper food. The majority of food purchased within the public sector is anonymous produce from overseas. And the vast majority of local, sustainable British food producers have never been able to supply their produce into schools, hospitals, prisons and the armed services.
Potential for Change
The National Food Strategy published in 2021 recommended UK wide implementation of Dynamic Food Procurement. This was following successful pilots that proved the potential for Dynamic Food Procurement to deliver shorter, more transparent and sustainable food supply chains within the public sector.
These pilots showed how local farmers were able supply the sector for the first time. The resulting supply chain transparency is unprecedented and enables more informed choices on welfare, carbon footprint, biodiversity impact to be made on the food at the point of purchase. What's more, there is strong evidence that a triple multiplier effect applies when redirecting food spend to regional food producers. Indicative analyses have shown that even a small minority % of food spend in a typical size local authority being redirected to small-medium enterprises in that region may generate more than £80 Million of annual incremental GDP.
Our Support
In partnership with Dynamic Purchasing UK, The Dixon Foundation has created a match funding challenge that is open to food networks who can convene anchor institutions motivated to roll out dynamic food procurement in the UK public sector.
We recognise that, across the UK, different geographies are at different stages in their journey with setting up dynamic food procurement in the public sector. In order to support the specific needs of food networks at each key stage, The Dixon Foundation is offering three different levels of financial support (applicants may apply for up to two):
   Level 1: Setting up a regional food network
Up to £10k perpetual giving grant per region in order to establish a regional food hub that is made up of existing county food networks
   Level 2: Creating regional infrastructure for dynamic food procurement
Up to £100k regenerative investment per region, which would be expected to be matched by anchor institutions wanting to implement dynamic food procurement
   Level 3: Implementing dynamic food procurement in a county
Up to £50k perpetual giving grant (in up to 3 counties within a region), which would be expected to be match funded by anchor institutions ready to implement dynamic food procurement
*Regenerative investment will be perpetual debt that pay +2% interest above base rate from year 3 following the loan issue.
At every level, Dynamic Food Purchasing UK will offer successful applicants technical support and advice in order to set up and implement dynamic food procurement in their region of interest.
Additional Technical Details
Level 2 Objectives:
   Form a buying organisation
A buying organisation will need to be formed in order to administer match funding for the establishment of Dynamic Food Procurement on a county by county basis within the founder region.
   Appoint a regional food hub
Regional food hubs will need to engage suppliers, logistics providers and caterers (buyers).
   Appoint a technology and managing agent
This agent will oversee Project Management, Start-up project leadership, Logistics Provider Management, dispute resolution, supplier and product awarding, tech training / user support materials, Accounting, Finance & Invoice/Billing Support, Customer Service.
The agent must have the Proven Tech Capability in the area of Dynamic Food Procurement** to support producers, logistics providers and caterers.

Manage technology Integrations with Logistics Provider software and caterer accounting software
Rigorous and granular data management from primary producer through each member of the chain to the buyer.
Level 3 Objectives:
   Implement Dynamic Food Procurement on behalf of anchor institutions
Regional Food Hubs and Technology and Management Agent facilitate:

Online stores for buyers – curated to feature the products required consistent with latest government buying standards.
Logistics Providers to integrate more short supply chains into their supplier mix
Smooth launch of new supply chains within kitchen
**Technology and management approaches need to be consistent with the National Food Strategy recommendation 13.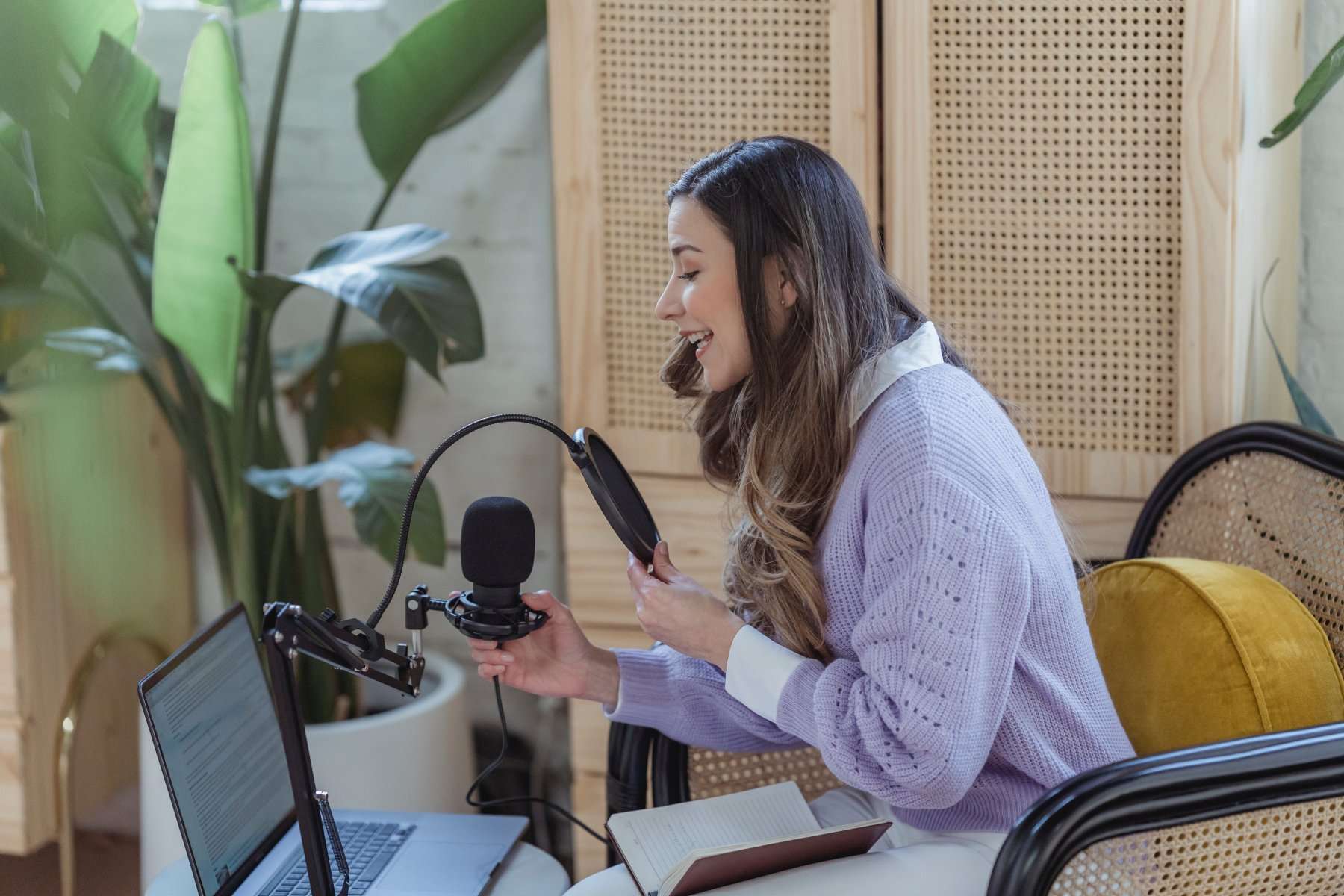 Challenges
How can we support key influencers to become role models for sustainable lifestyles?